Friday, July 15th, 2011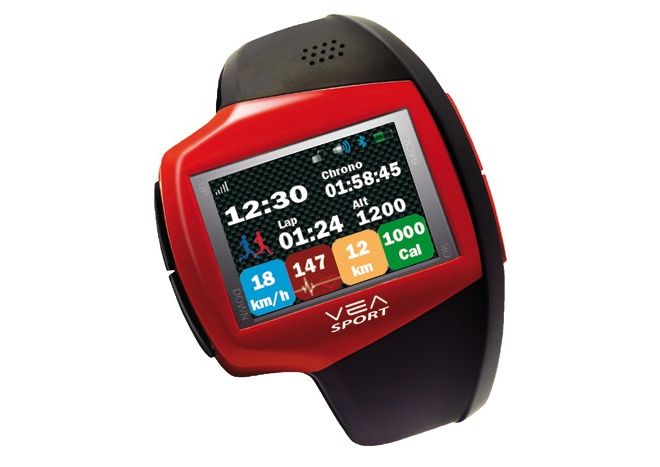 The Sportive training watch from French company VEA Sports eliminates the need for packing extra gadgets on your run. It replaces your GPS, cellphone, MP3 player and camera while performing all the functions you expect from a sports watch. Its phone capability features EDGE connectivity with MMS and Bluetooth. Its GPS app will measure distance, speed, pulse and calories burned. You can also play music, watch a video or snap some photos while you workout.
The Sportive's pricetag of over $700 means it will only be used by the most serious gadget-loving athletes. If you fall into that category or if you're just want to learn more about the Sportive, visit the Engadget website.
Category: Uncategorized | Comments (0) | Author: Catie