Thursday, January 05th, 2012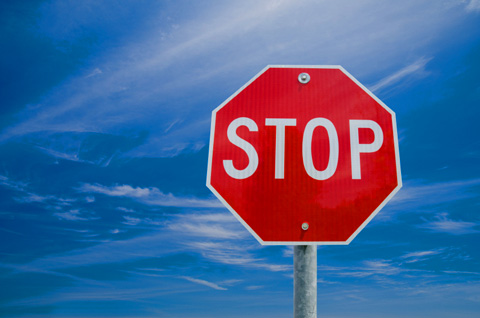 If you're experiencing a craving for a new or updated gadget, this is NOT the time to buy.  Despite post-holiday sales, tech experts say that it's better to wait a few weeks before you invest in new technology.  The giant consumer electronics show CES 2012 will take place in mid-January in Las Vegas.  There are bound to be some exciting new products announced that will be hitting the stories later in the spring.  Then in February, Mobile World Congress will be held in Barcelona.  New Ice Cream Sandwich phones and tablets are expected to be the stars of that show.
Read more reasons to hold off on buying new electronic gadgets until later this year in this Techcrunch article.
Category: Uncategorized | Comments (0) | Author: Catie