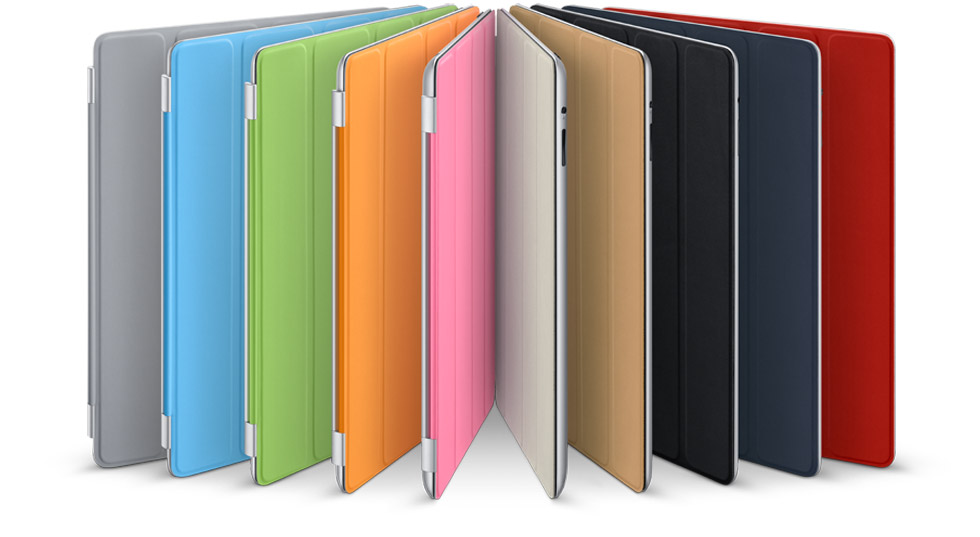 Steve Jobs recently called the iPad "the most successful consumer product ever launched." He might not be exaggerating since Apple sold 15 million of the devices in the first nine nine months after it was introduced. Last month the iPad 2 went on sale. This faster, smaller and lighter version of the iPad offers a variety of new features, including a faster processor, HD support and front-facing and rear-facing cameras.
A variety of new accessories are available for the iPad 2, including the magnetic Smart Cover (pictured above). However, If you plan on taking your new iPad 2 to the beach, you may want to invest in a water-resistant cover.
Read a full review of the IPad 2 on the MacWorld website.