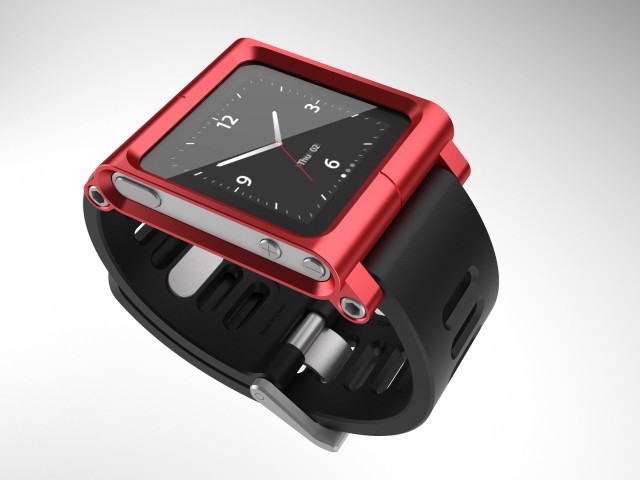 Launched in 2009, Kickstarter is an innovative website that helps creative people find funding for their projects.  Applicants who have an idea for an art project or new product upload a description and a funding goal.  Anyone who visits the Kickstarter site can then contribute to funding.  If the goal amount is reached, the applicant keeps the money.
In just 2 years, Kickstarter users have funded more than $125 million worth of projects.  The site has challenged how projects get funded and contributed to the independence of artists and inventors.
Read more about Kickstarter and its founders in this PC Magazine article.  This YouTube video tells the story of Scott Wilson and his LunaTik watchband for the iPod Nano (for which he received $942,000 in funding after posting a goal of $15,000).
You can also visit Kickstarter, but don't be surprised if you find yourself contributing to the funding of a great idea.