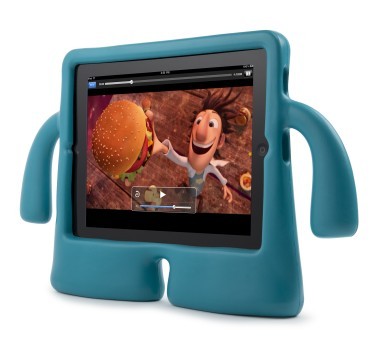 For today's portable gadgets, finding the best case can be an important quest.  The Speck iGuy is a truly unique iPad and iPad 2 case that's really just for fun.  The iGuy is a freestanding foam case that has personality to spare.  It's lightweight and easy to hold and is sure to get noticed wherever it goes.
Speck makes a variety of gadget cases, including cases for iPods, Kindles, Smartphones, GPS devices and laptops.  They also make custom gadget cases with personalized printing and styling.
Find out more on the Speck Products website.