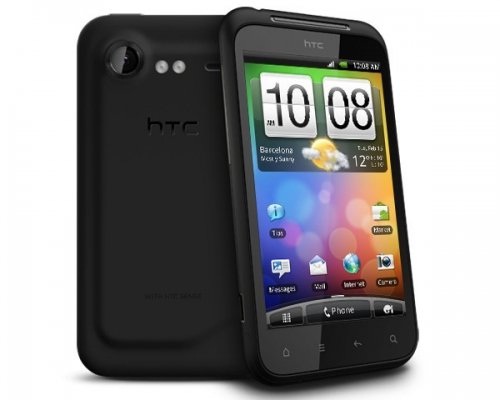 The name "Incredible" may seem presumptuous, but according to early reviews the new HTC smartphone lives up to its name.  This 2.75 by 2.5 inch device is smaller than many of today's smartphones.  It doesn't support the Verizon 4G network, so for many its primary function is making calls rather than entertainment.  It operates on both CDMA and GSM frequencies, which allows it to be used for international calls. 
Videos from websites like YouTube can still be viewed with good performance on Verizon's 3G network.  A 1.3 megapixel front-facing camera allows video chat, and there's also a standard back-facing camera for capturing videos.  Read a full review on the Wired Gadget blog.
This YouTube video shows a Face off between the HTC Droid Incredible 2 and the Apple iPhone 4.  For more information about another new 4G smartphone, read about the Samsung Droid Charge.